SAY HI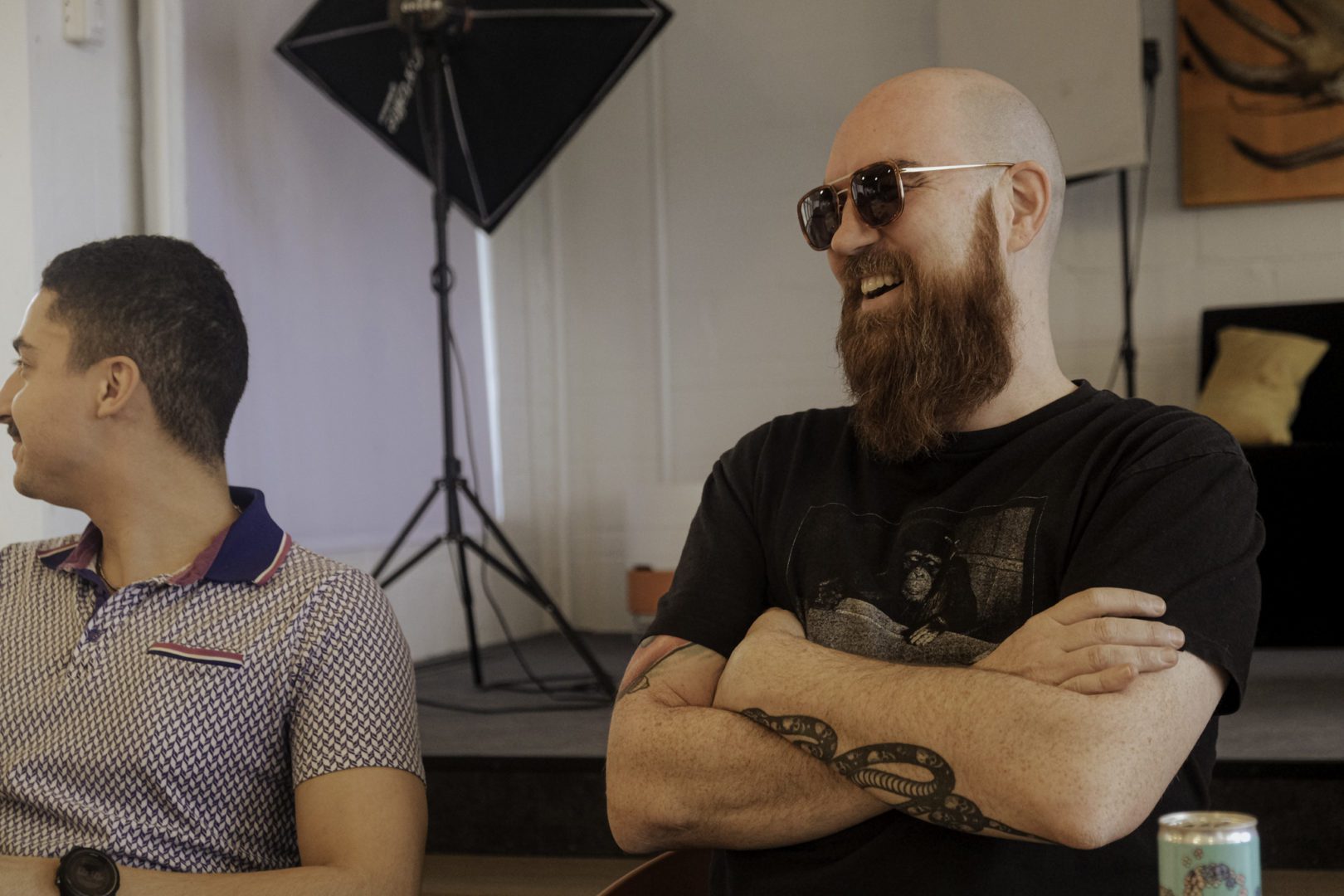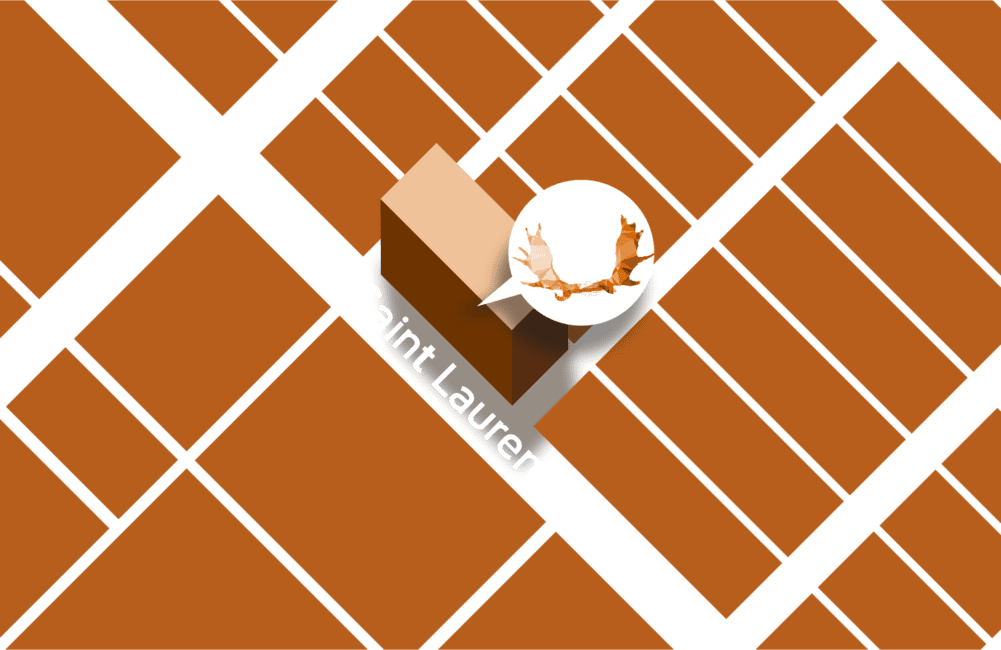 REACH OUT
For information, to say hello and above all to send us cookies, here are our addresses:
TO SEND US SWEET WORDS
info@panachedigitalgames.com
TO SEND US YOUR RÉSUMÉ
jobs@panachedigitalgames.com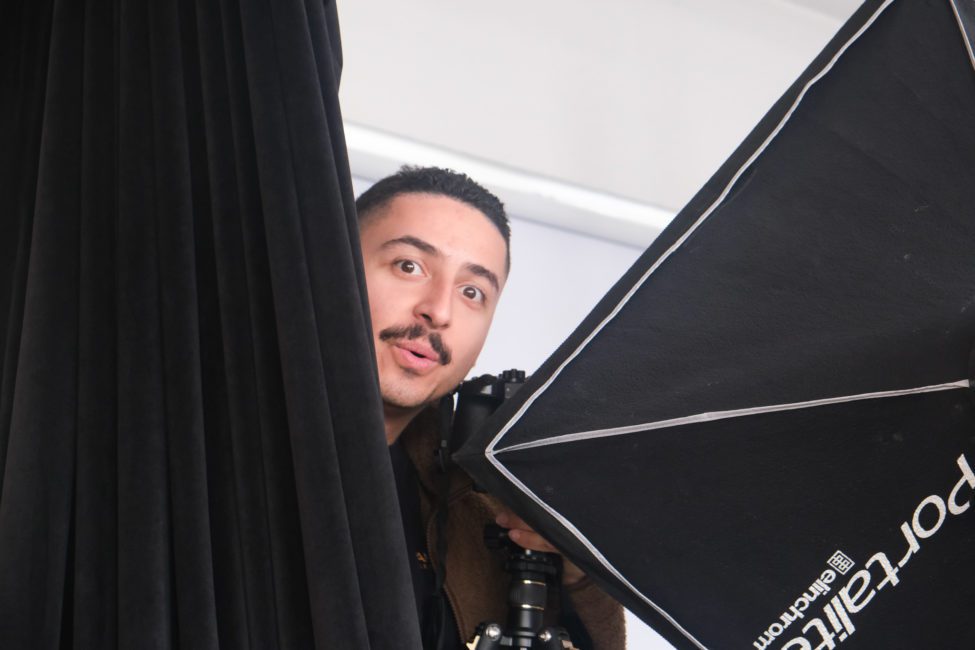 MEMBER OF THE PRESS?
Don't hesitate to contact us if you wish to get more info on our game, chat with one of our team members for an interview or anything else.
We promise we don't bite.